Welcome to Marshall County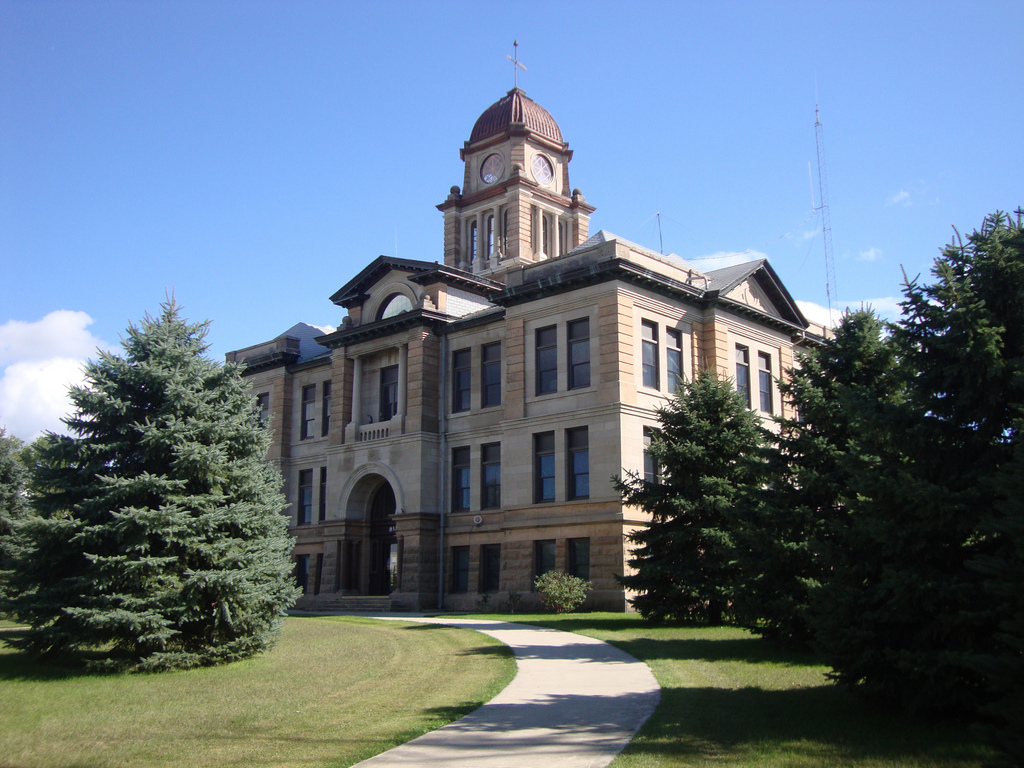 Plan Ahead:
The last day for real estate taxes to be paid in the Treasurer's Office will be

Friday, October 29th

. If taxes are postmarked or put in the lobby drop box prior to Monday, November 1st, no interest will be charged.
South Dakota is switching over to a new motor vehicle computer program November 26th. Just in case there are any technical issues, we suggest November renewals (T, U, V, W, X, Y, Z) renew prior to Thanksgiving.