Welcome to Marshall County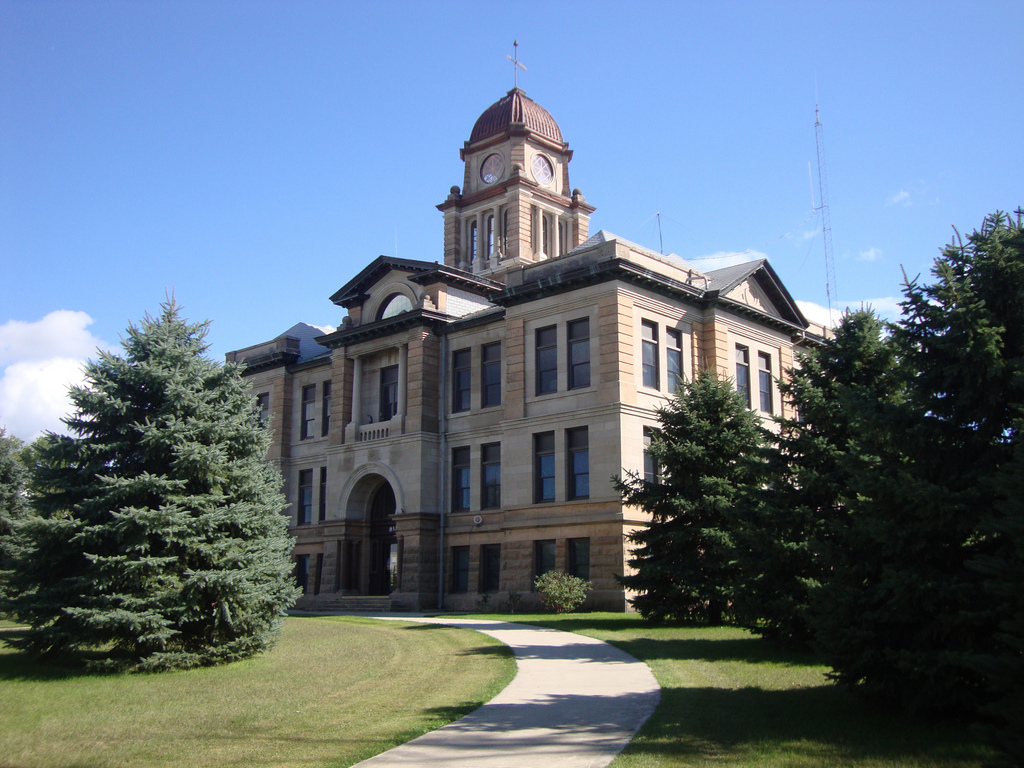 * You can now pay your Real Estate Taxes online:  https://marshallcountysd.us.
If you are planning a trip make sure to take control of your adventure. Apply for your passport (new or renewal) in the fall or winter to take advantage of faster processing, so you can focus on the fun stuff! If you currently have a passport make sure to check the expiration date.
– You can click the following link to see if you are able to renew your passport online or need to apply in person:
https://bit.ly/3R0nwLN
– To apply in person visit the Clerk of Courts office in the Marshall County Courthouse or call 605-448-5213 if you have questions.